The Shirwell Mission Community lies within the Shirwell Deanery and covers an area of just under 50 square miles with a population of approximately 2600. It comprises six parishes and eight churches.
Services are held weekly in the two larger Churches – Shirwell and Bratton Fleming at 9.30am. Two services per month are held at Challacombe and Loxhore, with a monthly service at East Down.
Currently there are no regular monthly services held at Arlington, Kentisbury or Stoke Rivers
The parishes extend north east of Barnstaple to the Exmoor National Park and the Somerset border.
The Rector is Revd Preb. Rosie Austin, who looks after the six parishes. She is currently assisted by a retired clergyman, Rev Preb. Chris Tull.
All enquiries for weddings, funerals, baptisms, pastoral care and services should be made to the rector:
Tel: 01598 711962 Email: rosieaustin@live.co.uk
All enquiries relating to church buildings, PCCs and churchyards should be made to the churchwardens - please see our Contacts page for details.
Safeguarding
If you have a concern about the safety of someone or the actions of someone working with children or vulnerable adults, please speak to someone:
The names and contact details of the Parish Safeguarding Representatives are:
Bratton Fleming with Stoke Rivers: Terry Squire Tel: 01598 710526
Challacombe: Pam Cannon-Smith email: admin@shirwellmissioncommunity.org.uk
East Down with Arlington: Pam Cannon-Smith email: admin@shirwellmissioncommunity.org.uk
Kentisbury: Pam Cannon-Smith email: admin@shirwellmissioncommunity.org.uk
Loxhore: Mike Matthews Tel: 01271 850550
Shirwell: Averil Richardson Tel: 01271 850537
The link to the Diocesan Safeguarding Team's contact details - https://exeter.anglican.org/resources/safeguarding/safeguarding-team/
The following organisations offer helplines:
NSPCC: 0808 800 5000 • Childline: 0800 1111 • Stop It Now: 0808 1000 900 • NAPAC: 0808 801 0331 • Samaritans: 116 123 • Family Lives: 0808 800 2222 • National Domestic Violence Helpline: 0808 2000 247 • Action On Elder Abuse: 080 8808 8141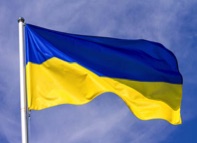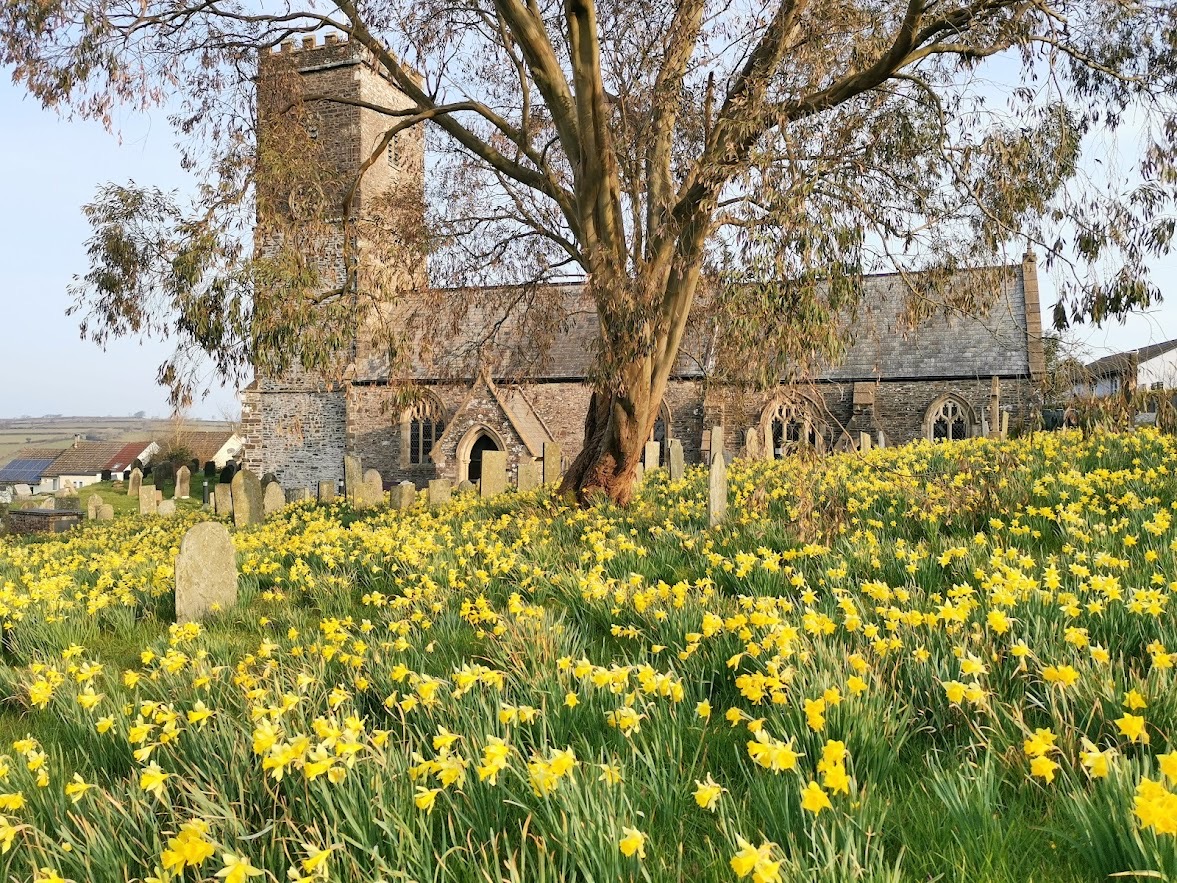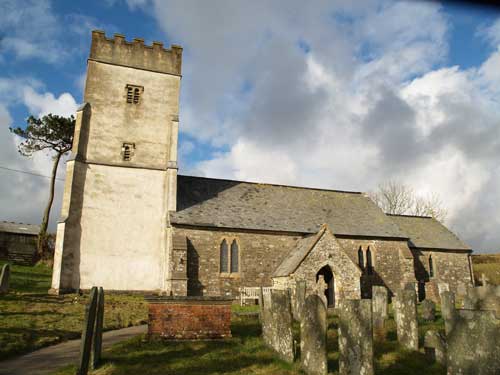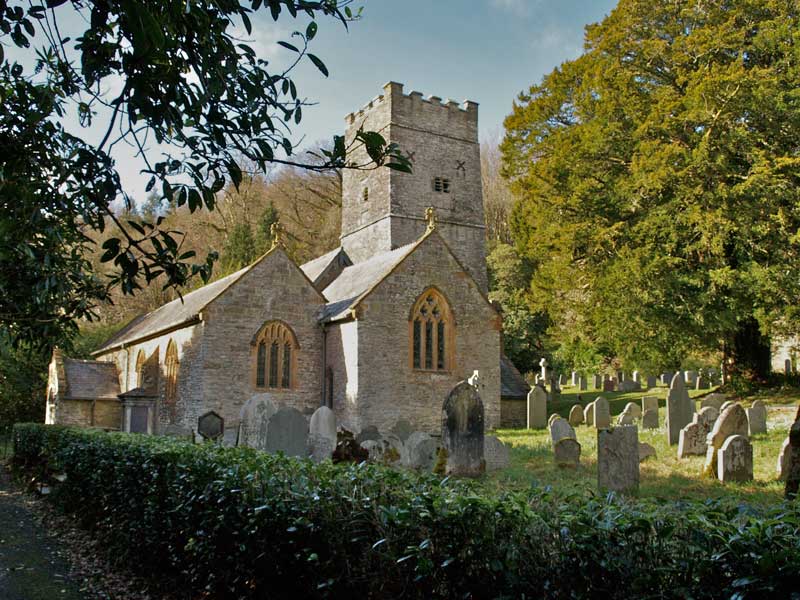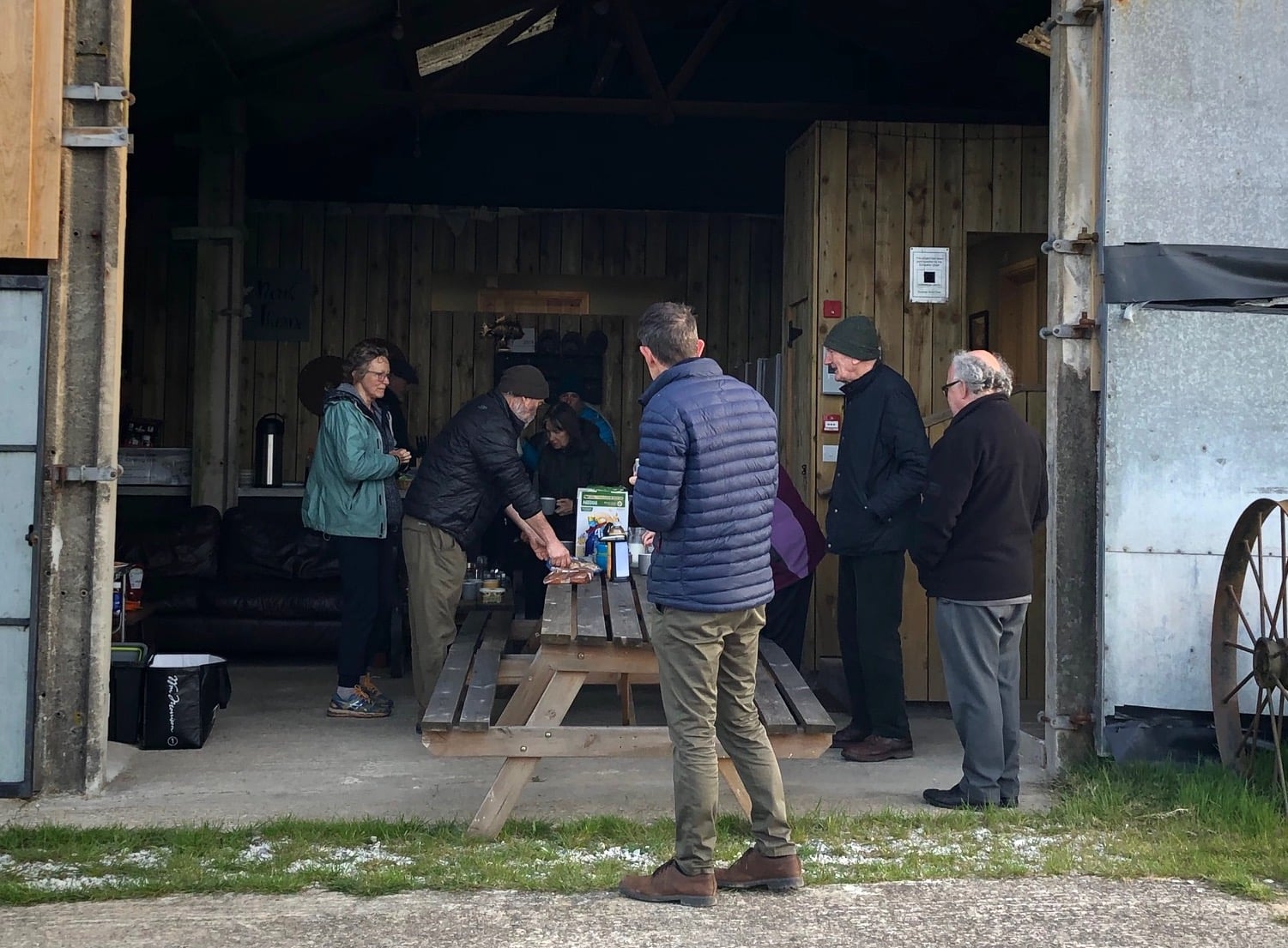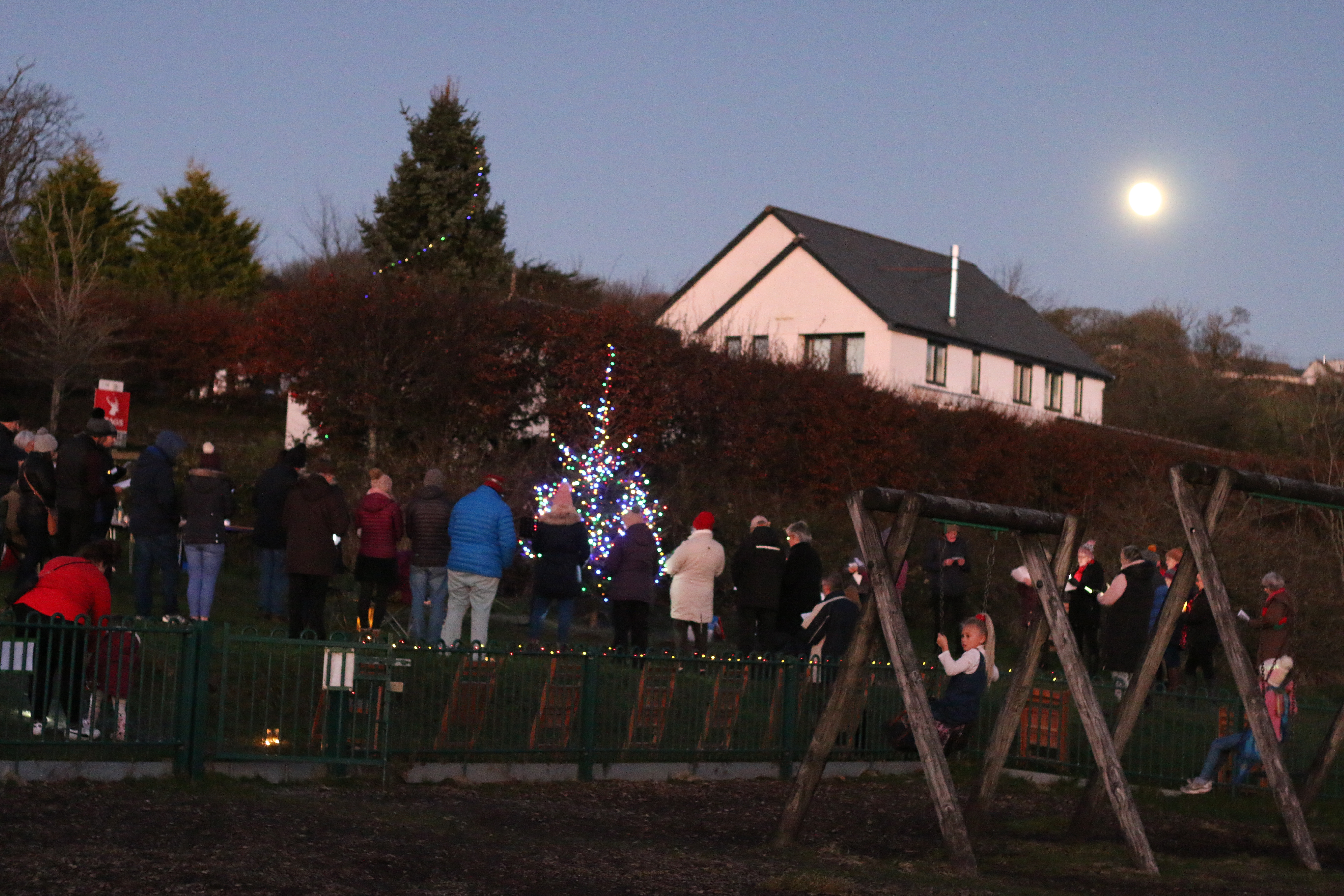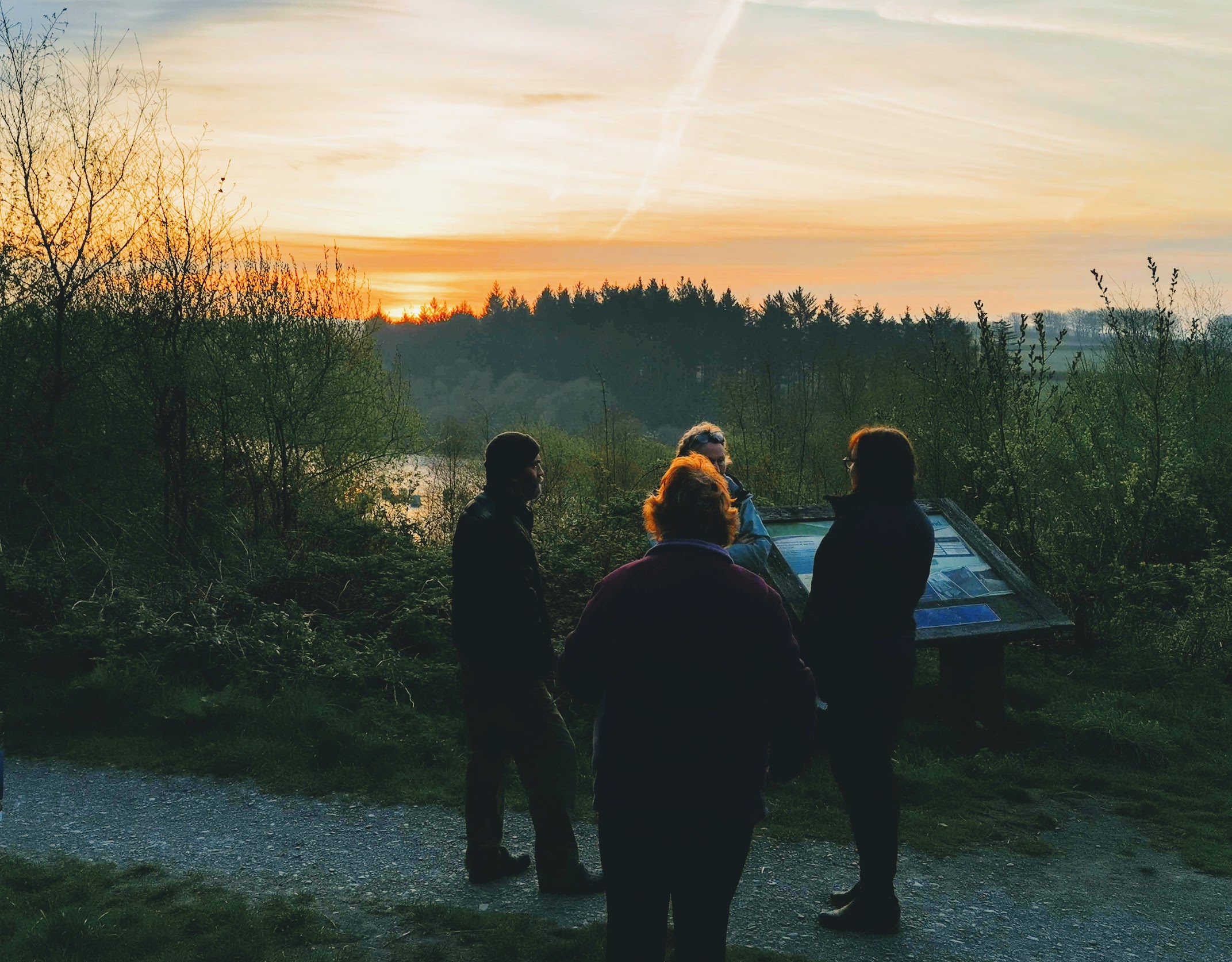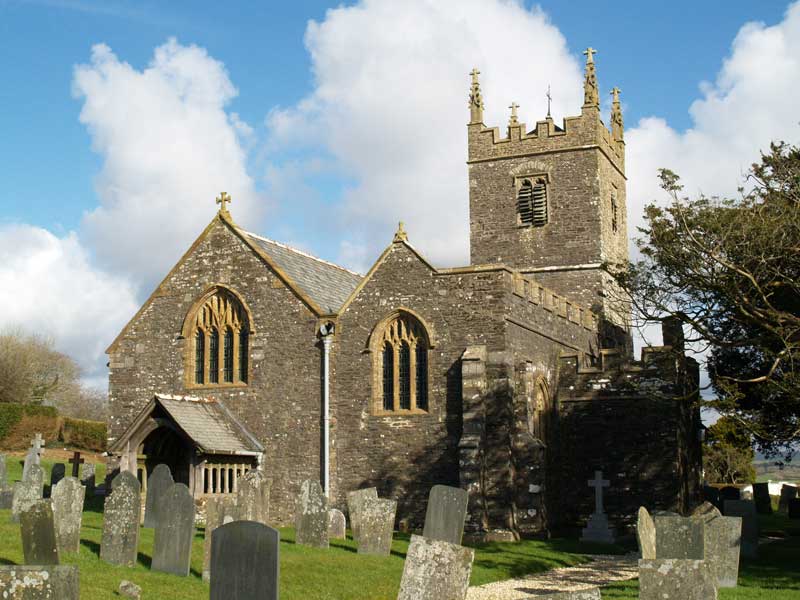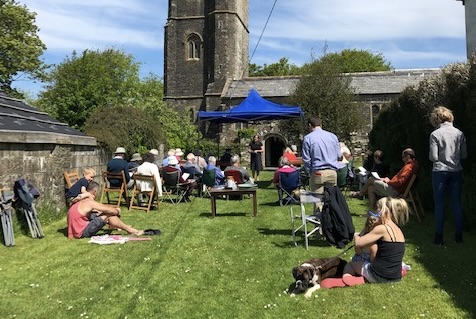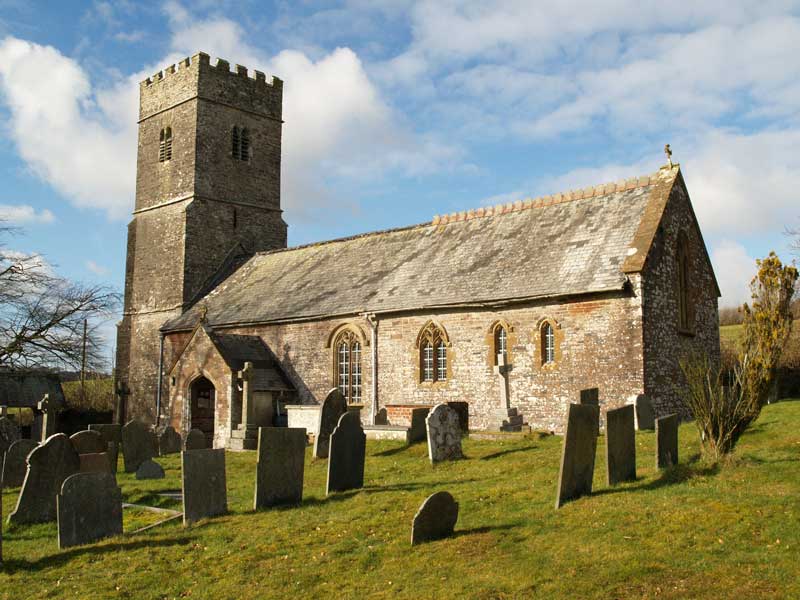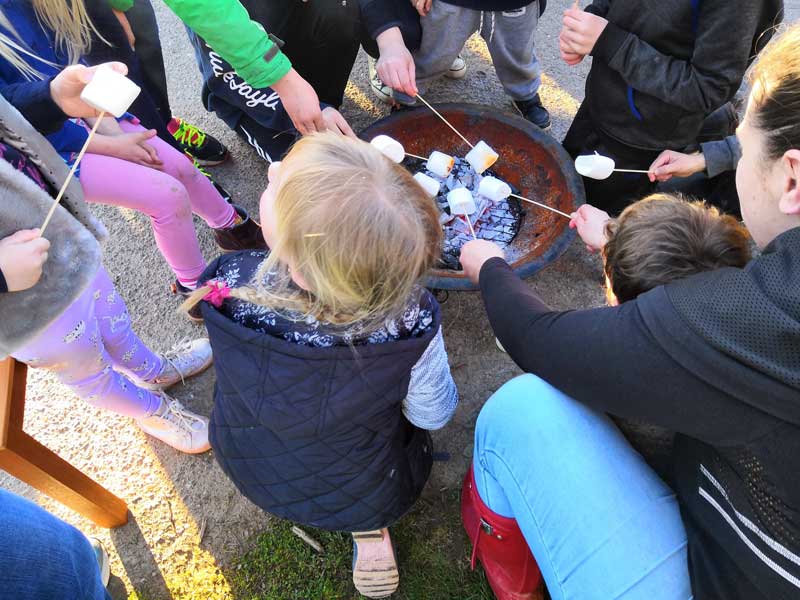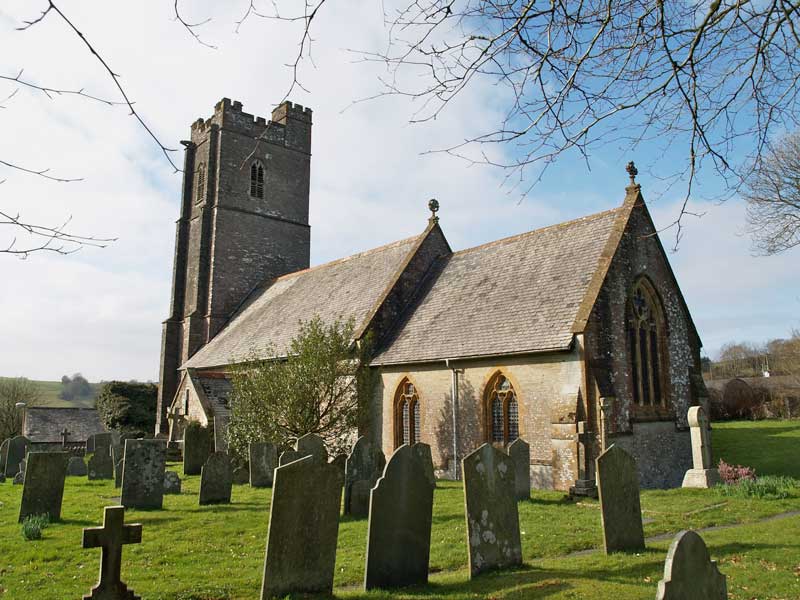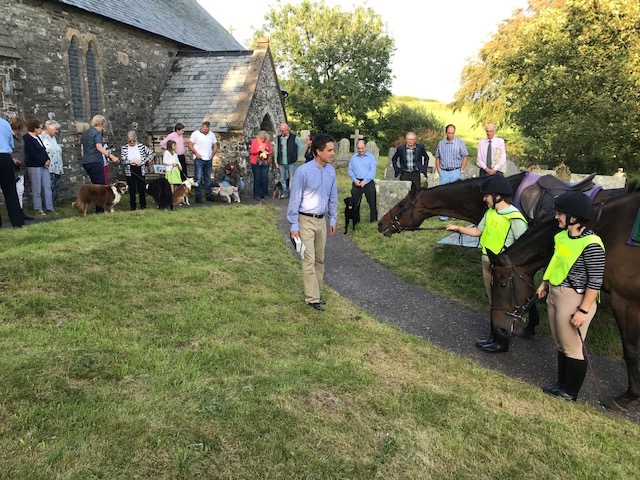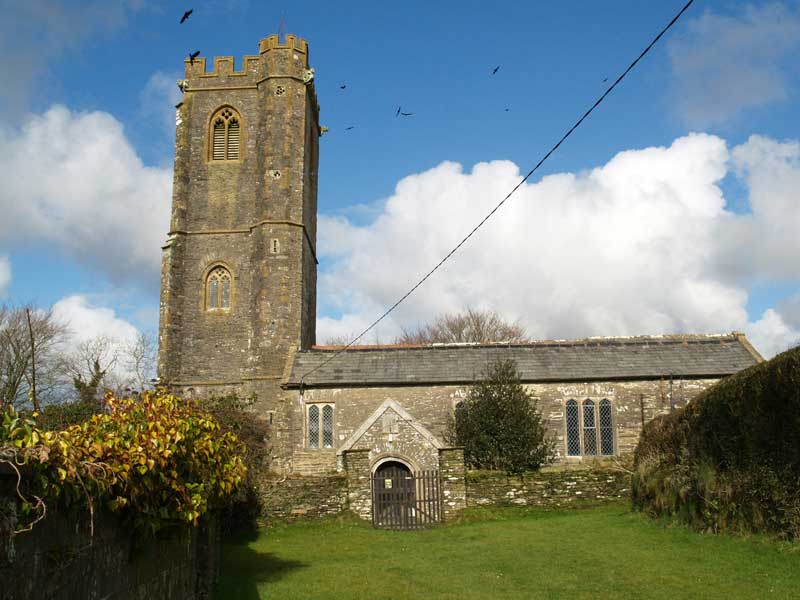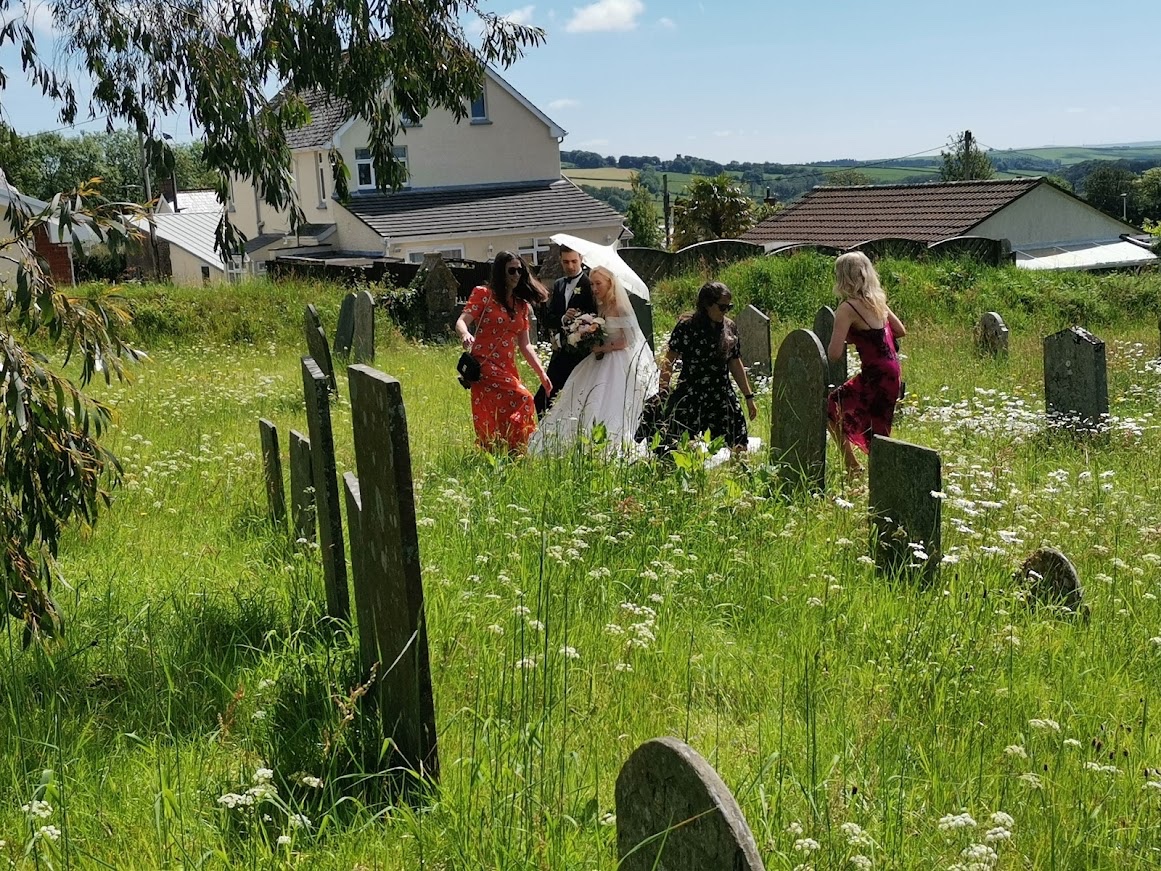 December 2023
Services in the
Shirwell Mission Community